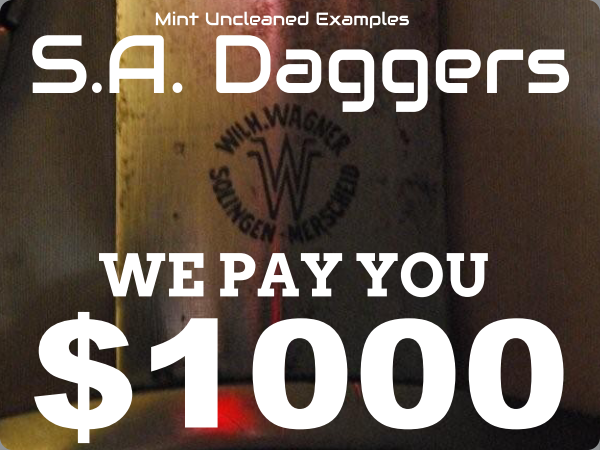 How Can I Get A Fair Price For My Medal Collection ? Militaria Dealer
The Medal Department of any of the bigger  auction houses  may well comprise of an unparalleled team of experts . Such knowledge is now freely available to us all on-line.  So the justification for surrendering 50% of your medal's value through to a ...
Dealers in war memorabilia  German Sword Buyer All Major International Militaria Auction House Valuations Paid Directly To You In Full. Contact davidmatteybuyer@gmail.com    The Trade In Nazi Artefacts . The high values of Third Reich period "Miltaria"...