At WW2Buyer.com
We are always happy to pay correct up to date market prices.
Well meaning auctioneers offer sellers hope ,with no guarantee of delivering the result they deserve.
By choosing to deal with directly with dedicated professionals sellers retain control of the fate of their valuables ..
To Obtain A fast Offer/Free Valuation Please Complete The Confidential Form Provided In The Next Column →→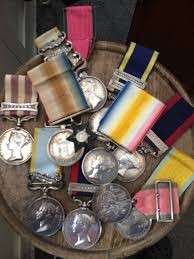 Please Note That If You Have Interdependently Researched Prices You May Wish To Include Your Acceptance figure In Any Message.
In Most Instances We Will Pay Your Wish Price In Full.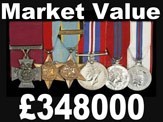 We Would Never Haggle When Presented With A Reasonable  Opportunity .
We Are Happy To Pay The Market Rate.
Whilst Our Word Is Our Bond.
Auctioneers Sometimes Promise More,
Whilst Routinely  Delivering Less!
By Dealing Directly With Dedicated Professionals You Retain Control Over The Fate Of  Your Valuables ,Without Surrendering A Slice Of The Value To Middlemen.
Email davidmatteybuyer@gmail.com