Hello this is a genuine offer from WW2 Buyer . Simply research the values of what you wish to sell and we will pay you in full for what you have.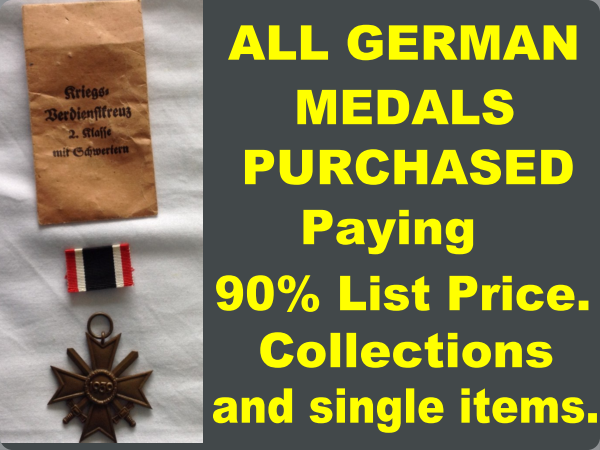 Our primary interest is in buying and supplying historic militaria with any known family history .
For example If a family member served in the Army and returned from the war with a German Helmet? then we will pay you the full market value for the helmet.
This is done on the understanding that we can offer it for sale with a brief history of the soldier who recovered it.
WW2 Buyer supply museums and advanced academic collectors . Any item we supply with Provenance is something our buyers pay a premium for .