469  Members as of 29/2/18
FREE REGISTRATION FREE MEMBERSHIP

The militaria market .com dealers association.
In the unregulated world of online militaria trading ,customers looking to invest, or to sell family heirlooms are increasingly wary .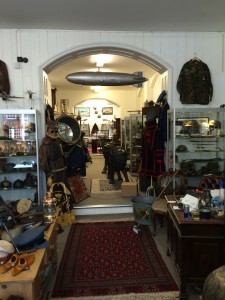 Militaria websites who understand that it may be time to distance themselves from the dishonest sites are free to display and pass on our free membership banner.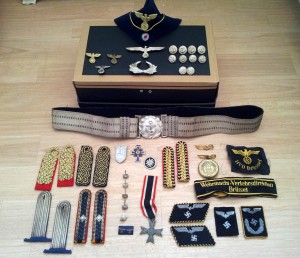 simply cut and paste the distinctive black and white MMDA Logo to give your customers an immediate understanding of your being both trustworthy and ethical. The logo may used on communications such as your advertising and email messages .

Once you have elected to exhibit our trade association logo you will be expected to register your website details for our records.
The banner is and remains the intellectual property of
 www.themilitariamarket.com
To retain your membership you are expected to conduct your business in a fare manor  .
Items should be accurately described and offered for sale with a money back guarantee should legitimate
inacuracies be found with your description.
The militaria market legal advisory can mediate in the event of dealers and customers failing reach agreement .
  Please register if you have or you are intending to display our banner.
Join the many today
people surfing the net stop when they find a website that they can trust.
This opportunity is free of any charge and will remain so to those who abide by the association's principles .