Recorded

Auction House

 

Prices Paid Directly To You!.

Contact davidmatteybuyer@gmail.com 

ww.ww2buyer.com is the main acquisitions website for We buy and trade your items and full collections!

If you have something to offer us please send a short message and we'll contact you as soon as possible!

www.themilitariamarket.com

"The Nations largest permanent militaria trading center"

——————————————————————————————————————————————————————————————————————

To obtain free of charge offers/valuations

Please complete the form provided in the next column. 

 

 U.S.A inquiries call

 (00447860747027)

From U.K.(07860747027)

To Email

davidmatteybuyer

 ← join these together  to make my email address →

  @gmail.com

 

Welcome and thank you for taking a moment to learn what WW2 buyer can offer to you.

Auctioneers and web based dealers we are effectively wholesalers and middlemen.

WW2 buyer hosts a permanent museum style exhibition. One which is enjoyed by thousands of visitors each year.

A Fine First & Second War Luftwaffe Medal Bar of Ten, German WW2 Medal Bar of Four, An Army Long Service Medal , A Second War German Wehrmacht Medal Bar Sale Date, A Wehrmacht Army Second War Medal Bar with Iron Cross , An Army Long Service & Spanish Civil War Medal Bar, An Iron Cross , A First & Second War German Medal Ba A Second War Wehrmacht Merit & Long Service Medal Bar, A First & Second Medal Bar of a Frontline Officer from Baden,A German Sudetenland Medal Bar With Three Medals, Awards, and Decorations, A First and Second War German Medal Bar , A Wehrmacht 4 and 12 Year, A Second War German Group of Four

If we believe that an item or collection will enhance our display we will pay you accordingly.

We frequently outbid the collecting community to secure exhibits that will attract and fascinate visitors.

We are not so dependent on a fast return from our investments. Ours is a vocation and lifelong project.

David Mattey (Buyer)
WW2buyer.com is purchasing department of
"The Arundel Military Antiques Collection".
WW2buyer.com has replied to inquiries from twenty three different
countries in the last five years.
We have now purchased militaria
from sixteen different states within the U.S.A.
Our store is now as much a Museum as a retail outlet.
From our prime heritage location
 we have operated as
"Militaria Specialists"
for eighteen years.
Our collection is enjoyed by
thousands of history enthusiasts each year.
  The collection is always on public display and housed in a
nineteenth warehouse beside a major
tourist attraction.
Full Payment for agreed purchases will be shown in
your "Paypal" account today.
If you are ready to sell or just curious? contact us now and
obtain a free offer/valuation.
We invite you to email some images or a list, together with
any questions you may have.
If you have already obtained independent offers elsewhere
simply add 25-30% to the highest bid to arrive at your asking price.
This we will pay in total for all required items today!
Yours sincerely
David Mattey (Buyer)
To learn more about our confidential services simply fill out the form provided  in the next column .
Cultural Changes in the marketing of "Militaria"
The ease with which a professional website can now be built is revolutionizing the "Militaria" Industry.
Each day more "Collectors" realize their dreams by listing collections on their very own custom built websites.
What are noticeable effects of this?
 Militaria fairs that were once a must for the collector are witnessing lower attendances :

Getting people through the gates is not the just the problem.  Buyers have invariably spent
their monthly collecting budget "online" from the comfort of their own homes on their P.C.s.

Militaria shows may eventually serve largely as a platform to display and promote web site businesses.
Have military shows  lost  their place as the front line in the market place?

 We have a generation or two of technophobe dealers and collectors who will insure that militaria fairs limp on.. WW2buyer.com are still serving a good number of enthusiasts who do not own or even have access to a computer . So whilst the revolution is underway traditional eye to eye trading continues.
What are WW2 Buyer .com offering collectors who are thinking of thinning down their collection
or those individuals with inherited ww2 souvenirs to sell?
1) One stop negotiation (Prices can be found online relativity easily ).
2) Pre payment via "Paypal" before the goods are required to be shipped:
3) All shipping costs are covered by WW2buyer.com as is any import tax:
4) The best overall prices offered. However diverse your collection we will offer you the best package to retain our market
 position and safeguard our reputation :
5) Instant decisions :
6) Instant Payment;
7) No added costs . WW2buyer.com will pay around 30% above what auctioneers can return you
8) Simple  process –Send Images and your wish price in known?–Receive the best market offer –Package your items and send them to our
Historic Militaria Store—Enjoy the payment .
Reject the increases in auctioneers commission rates !
By selling directly to WW2buyer.com you will be cut out the middle men
and experience the confidential disposal your collection  at the correct market value.
WW2Buyer.com has embraced  changes in the industry by joining forces with  other major ethical websites and undertaking the buying of lager collections.
By investing in our own Museum displays our store now attracts thousands of visitors who are happy to pay a little more for our researched, guaranteed original merchandise.  
We have traded from our Historic Militaria Store for Twenty Years .
We have a good general knowledge of all antique militaria and are willing to learn more from you if you have
specialized in obscure items.
Call today of email some group images of you collection and receive a deal that you will likeWhy let your artifacts pass through dealers hands when you can sell directly to GDS.com?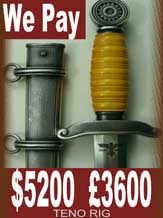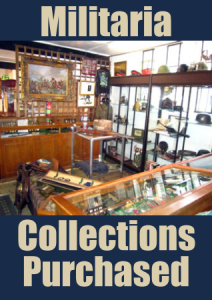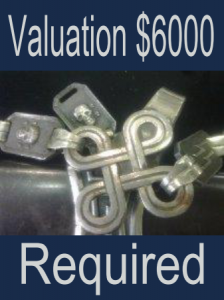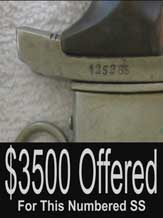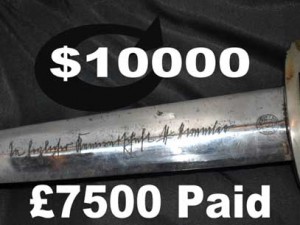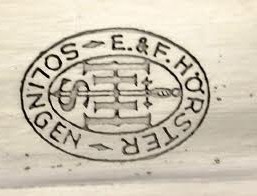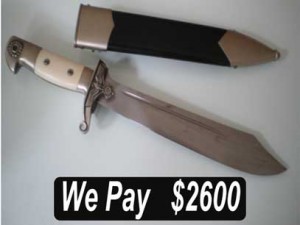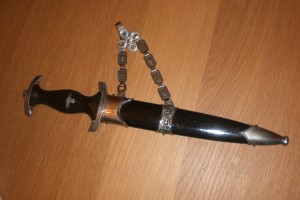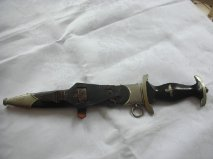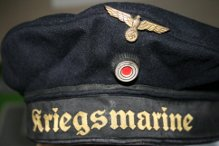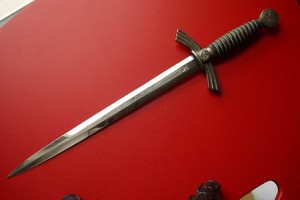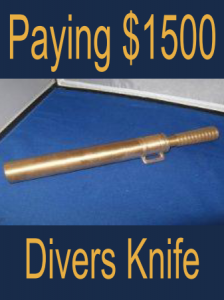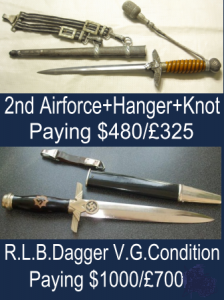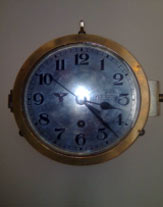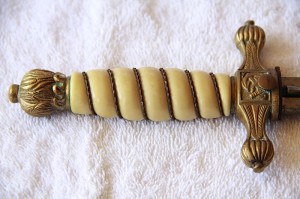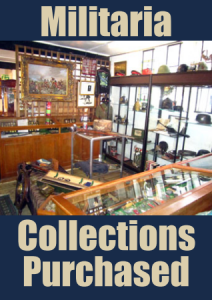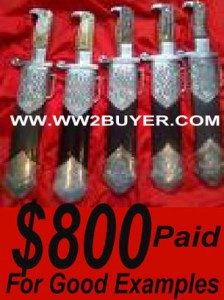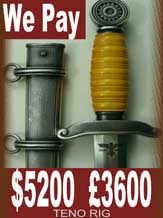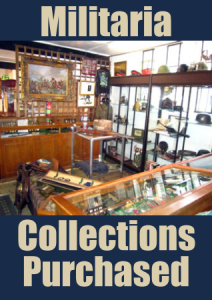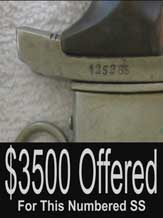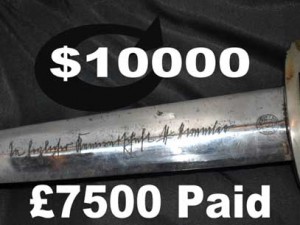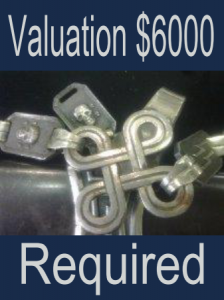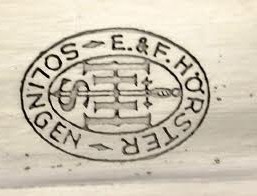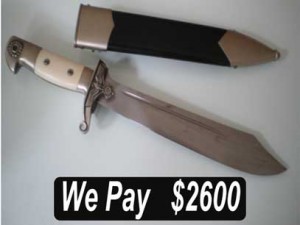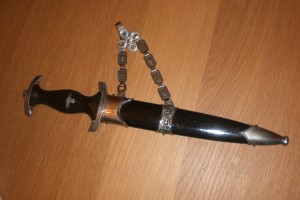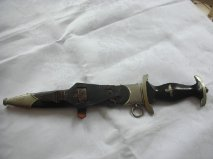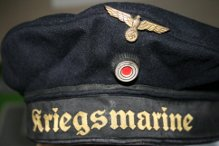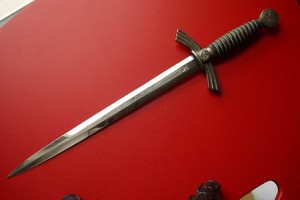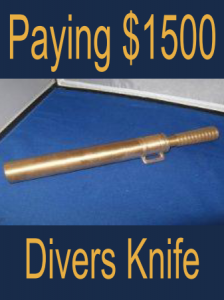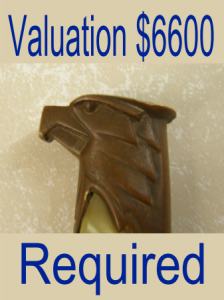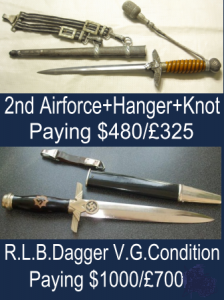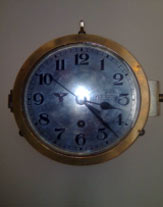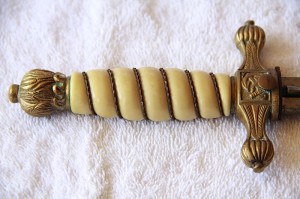 Consignment Selling Will Always Reward The Patient Seller
If You Are Looking To Achieve Retail Prices You May Wish To Consign Your
Collection Or Single
Items For  Sale.
We Guarantee To
Return You 20% More Than Your Best Dealer's Offer!
How Can We Be So Sure?
It is Quite Simple.
We Are Not Looking For A Return On Our Own Money.
We Display Customer's Consigned Items In Our Museum Showroom Adding A
Margin For Ourselves .
Email davidmatteybuyer@gmail.com For More Details.

Welcome to the WW2 Buyer "Feedback" section.
WW2Buyer.com  issues pre payment for individual items
And veteran obtained  groupings:
We operate a zero spam policy :
Testimonials.
"Hello David, I am pleased they have finely arrived, as I always worry any time something of value is sent and the wait begins, I am glad you feel their what I had said, but concerned you have a question on some items?  Hope that can be resolved as to what it might be, but take your time looking over everything, also I did receive $3,000 today, and look forward to finely putting the items to a finish.  Enjoy this package from a very rare tank man, everything was from him, except I believe 3 of the daggers, this will complete the items you wanted, and it has been nice doing business with you, I have felt very much at ease, as you have turned out to be just as I thought you would be.
Very Best to You
Ron K"
Dear David,
Thank you for the payment. I am pleased that you liked the daggers. As for the trust, after our frequent emails I felt that you an honest man, and I see my opinion was well founded. Would you like to see photos of the swords and the Hitler Youth dagger?  Those and the other items I have mentioned before are still available. Sincerely, Jerry
 .

GermanDaggerSellers.com considers the open display of Nazi symbols outside of a balanced historical collection to be both irresponsible and offensive. Our Payment Policy is straightforward: Sellers receive immediate "PayPal" payment for items. We pay any duty on goods arriving from overseas cover all shipping costs.
Safe Selling of daggers on-line
Safe Selling of militaria on-line
Obtain several opinions before selling!
Insist on pre-payment!
Do not sell edged weapons to minors
or to those who are happy to do so!
Ask for a VAT registration number.
Request an image of the buyer
in their store/ offices.
Use google earth to look at thier store?
GermanDaggerSellers.com
Arundel Ant Market
18 High Street
Arundel
West Sussex
BN18-9AB
ENGLAND
..